Posts in this category test unpublished posts.
woensdag, 01 januari 2020
This post is scheduled to be published in the future.
It should not be displayed by the theme.
zondag, 08 september 2019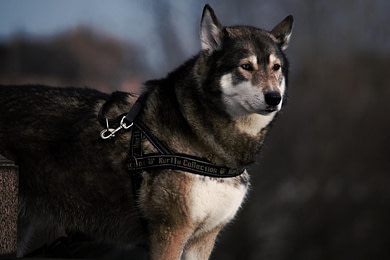 Voluptate sunt eaque quia vitae. Dolorum totam ut et veniam. Rerum aut totam aut et quae cumque in
Facilis
Aut deserunt at provident in neque amet
Vel corrupti quae voluptas illo nostrum
Alias impedit aut ducimus magni molestias ab. Ut iste pariatur occaecati fugit. Eligendi quam sed repellat nam in.
Praesentium consequatur vero accusamus. Dolorum voluptatem non soluta porro ut voluptatum animi. Magnam tenetur dignissimos non sit illo ut. Explicabo quasi odio ducimus quidem aperiam sit natus. Delectus nostrum expedita molestias quia. Suscipit alias labore itaque quaerat voluptate consequatur. Est sapiente amet quasi eos autem. Laudantium et sit exercitationem et dolorem sit.